Broccolis best kept secret
Effective Immune System
Health Support
Brolico is all natural, patented immune system support that uses a plant-based phytonutrient extracted from broccoli to increase the effectiveness of the cells that protect your body from bacteria, viruses and other pathogens.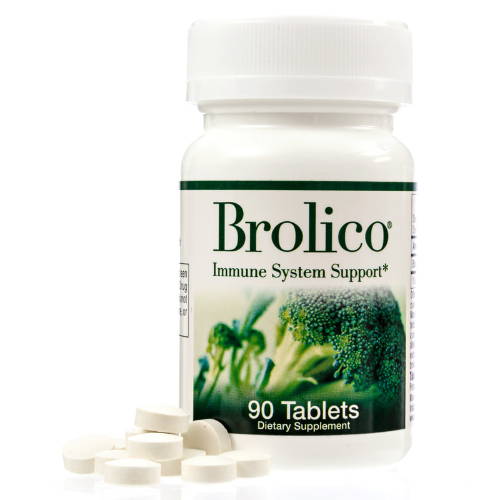 A daily supplement designed to give your immune system the advantage it needs

Brolico® - Immune System supplement

- Clinicaly proven to boost NK cell activity by 10%*
- Up to 1000x Stronger than other nutrients
- Over 1 million bottles sold
- Dr Recommended
Directions: For general health maintenance, we recommend three tablets daily, with or without food. But those needing more than general health maintenance will benefit from a higher dose.
​​Regular Strength: 3 Tablets
Extra Strength: 6 - 9 Tablets
Maximum Strength: 9 - 18 Tablets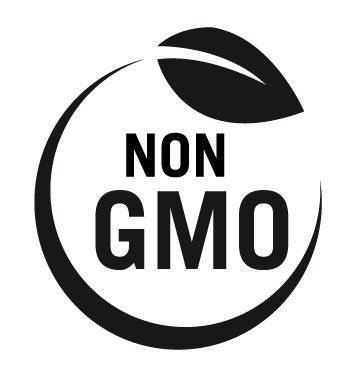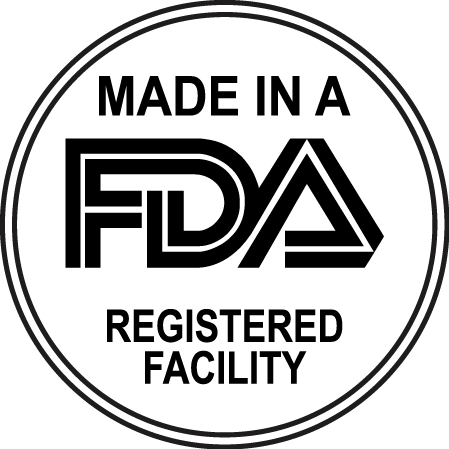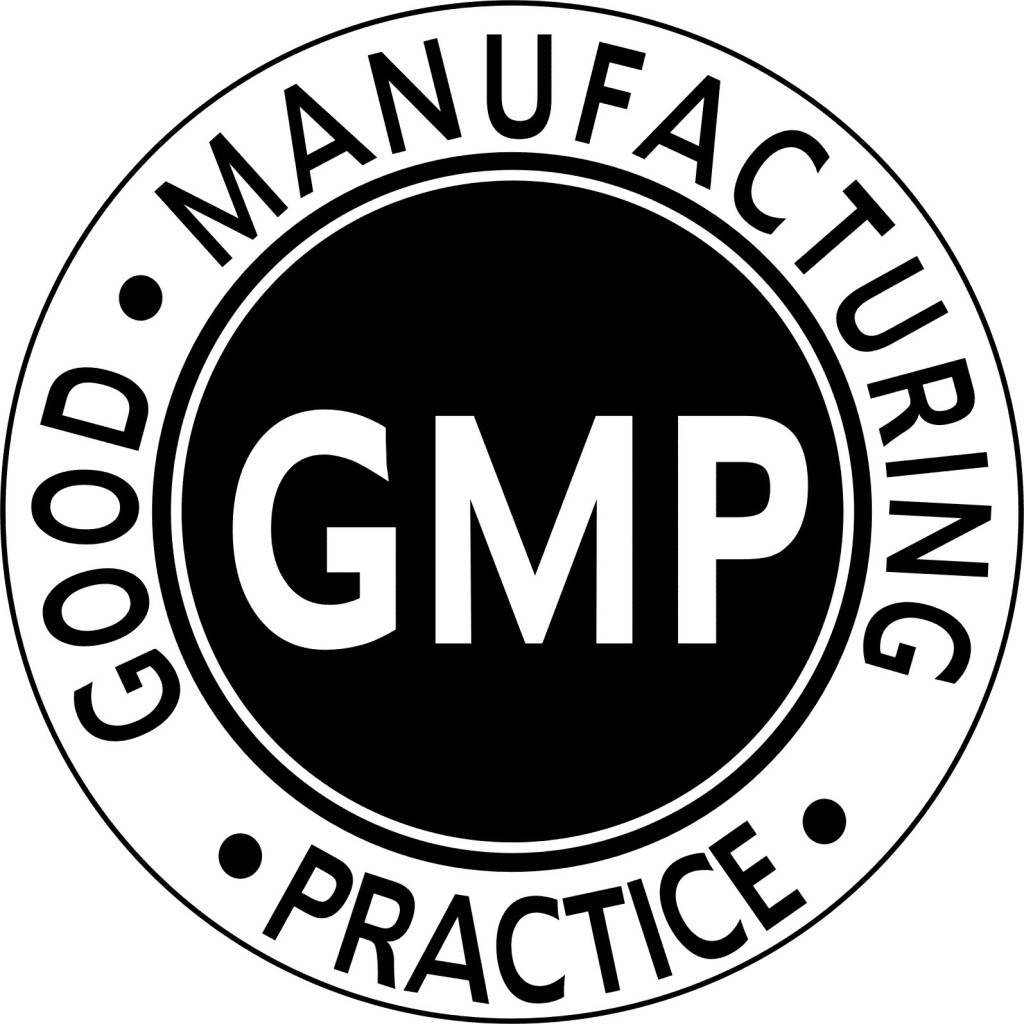 Clinically Proven Results
Clinically proven to enhance NK cells by 10%

Unparalleled quality from harvest to production

Up to 1000x Stronger than other nutrients
"I have taken fucoidan for years and granted some are better than others, but brolico is better than any of them"
-
Frequently Asked Questions